When : 05/12/2012 (Saturday)
Time : 7:00pm - 10:00pm
Where : Around Futian, To be posted soon..
Note :
- All PG's should arrived 10mins before the given time.
- PS activity will be done in 3 hours and 3 sets of clothes.
Max Number of PG's : 10
Fee : 50RMB/PG
Contact Person : Denzil (Mobile: +86 13332942946)
Model : Athena
Occupation: Flight Attendant, Model
Interests: Shopping, Sports, Photo shoots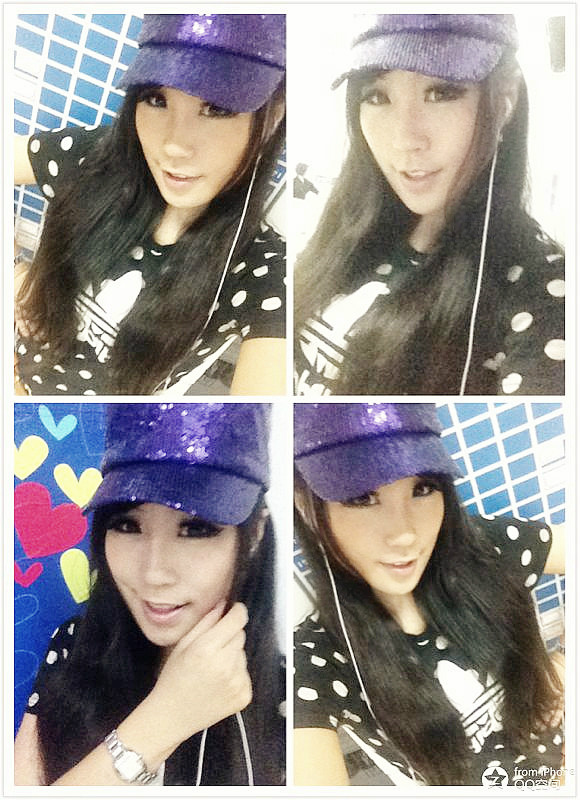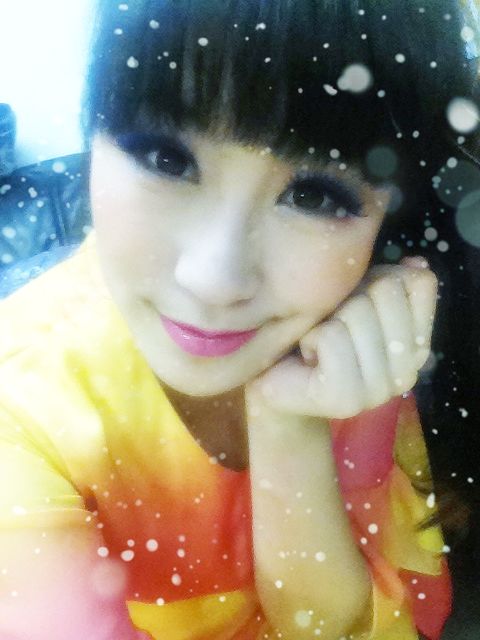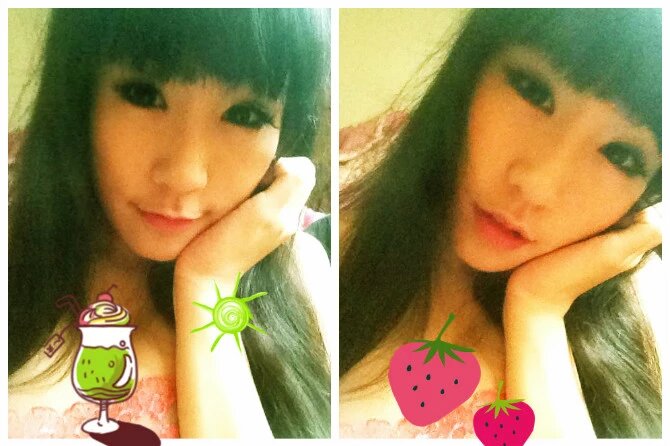 HOW TO REGISTER
For Interested PG's just reply "LPG + 1" just indicate morning or afternoon
To cancel just reply "LPG - 1" but should inform organizer 2 days before PS schedule.
For any any queries you can send PM to Denziljr
Registered PG's
1.)
2.)
3.)
4.)
5.)
6.)
7.)
8.)
9.)
10.)