You are invited to attend ...
Photoworld Asia 2011
PhotoWorld Asia 2011 will be held from January 27 to February 1 at the
Glorietta Activity Center for the trade show, and at the Asian Institute
of Management in Makati for the educational convention.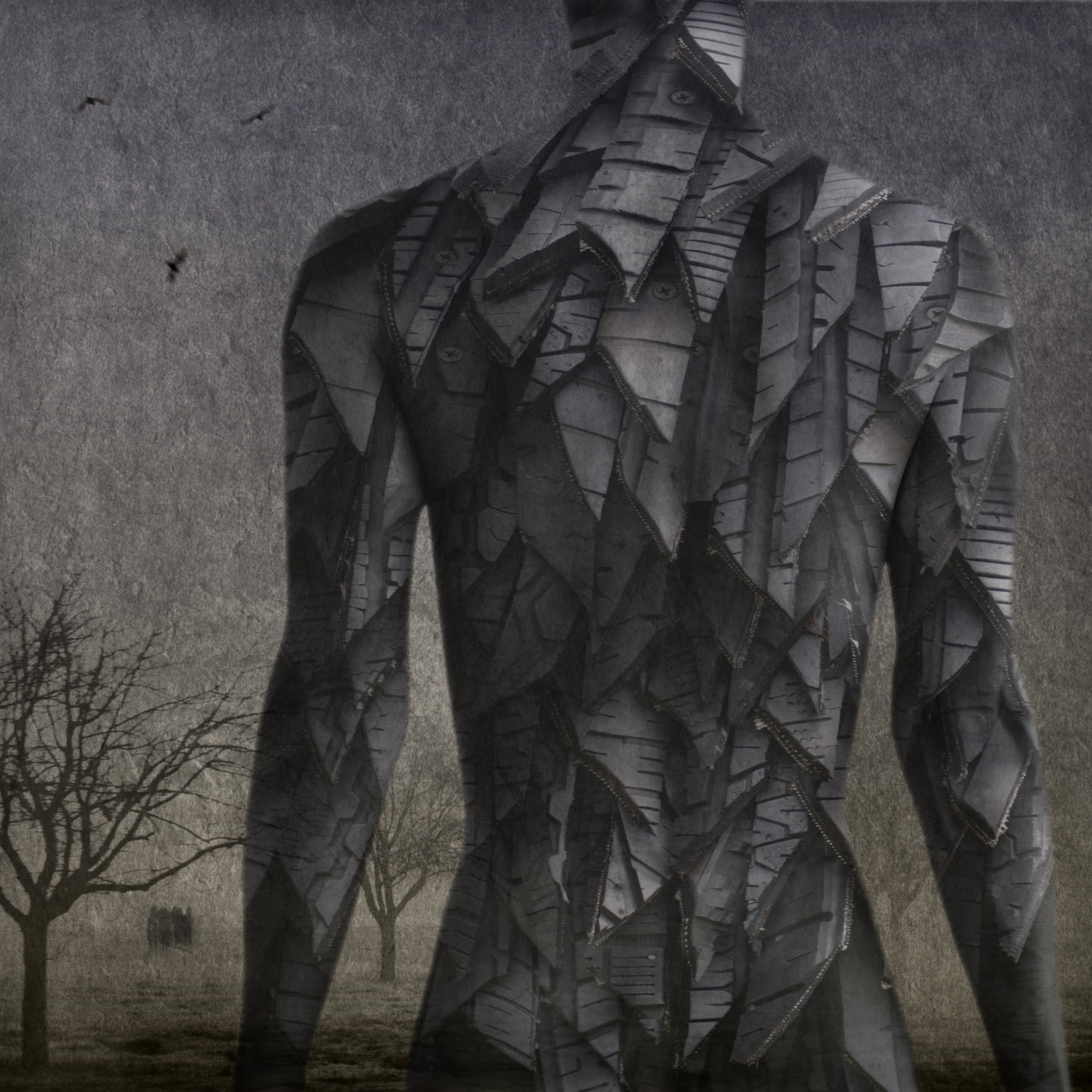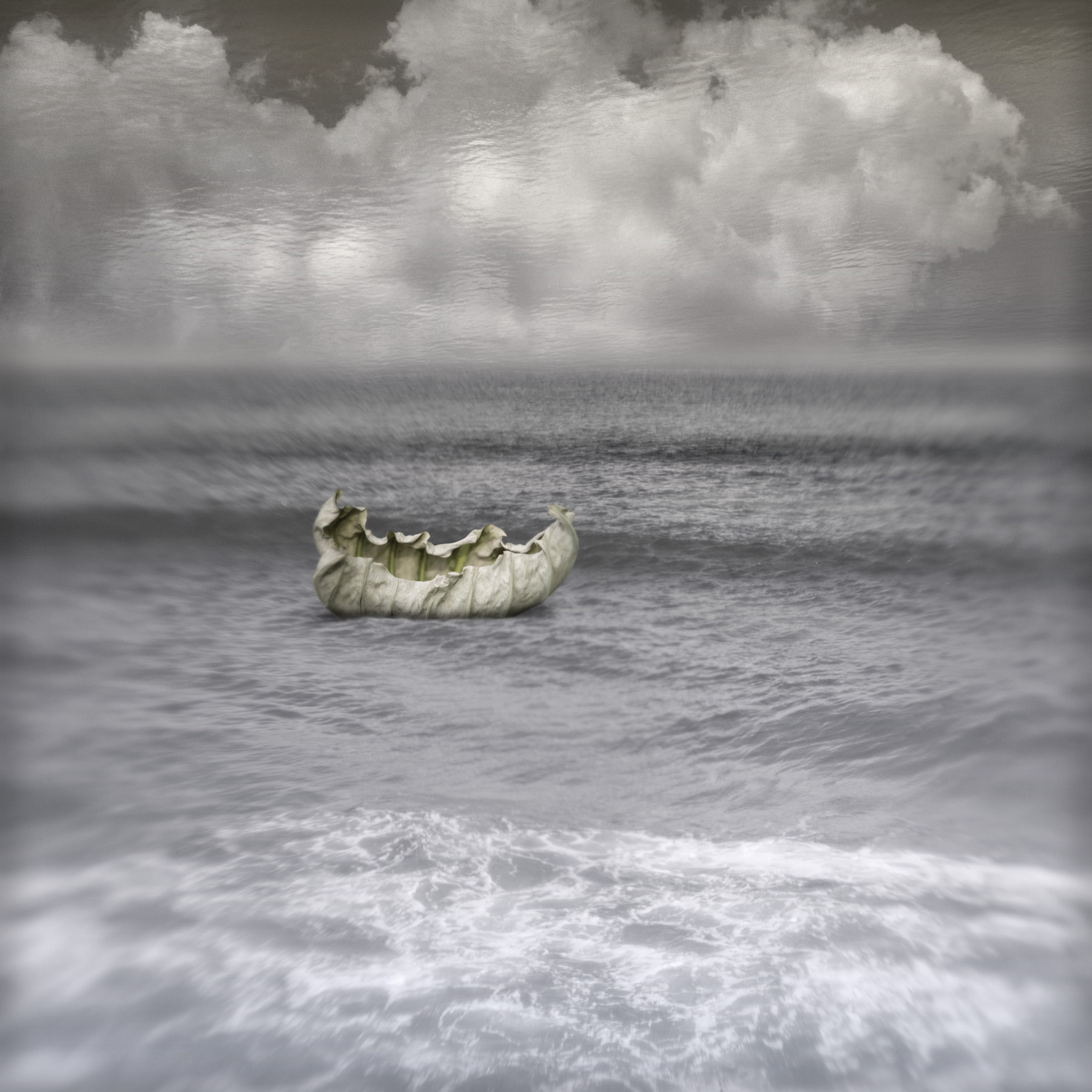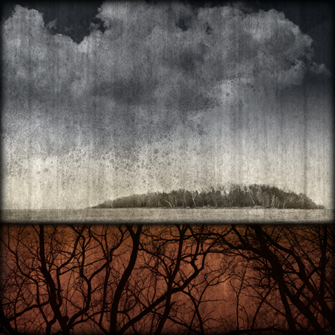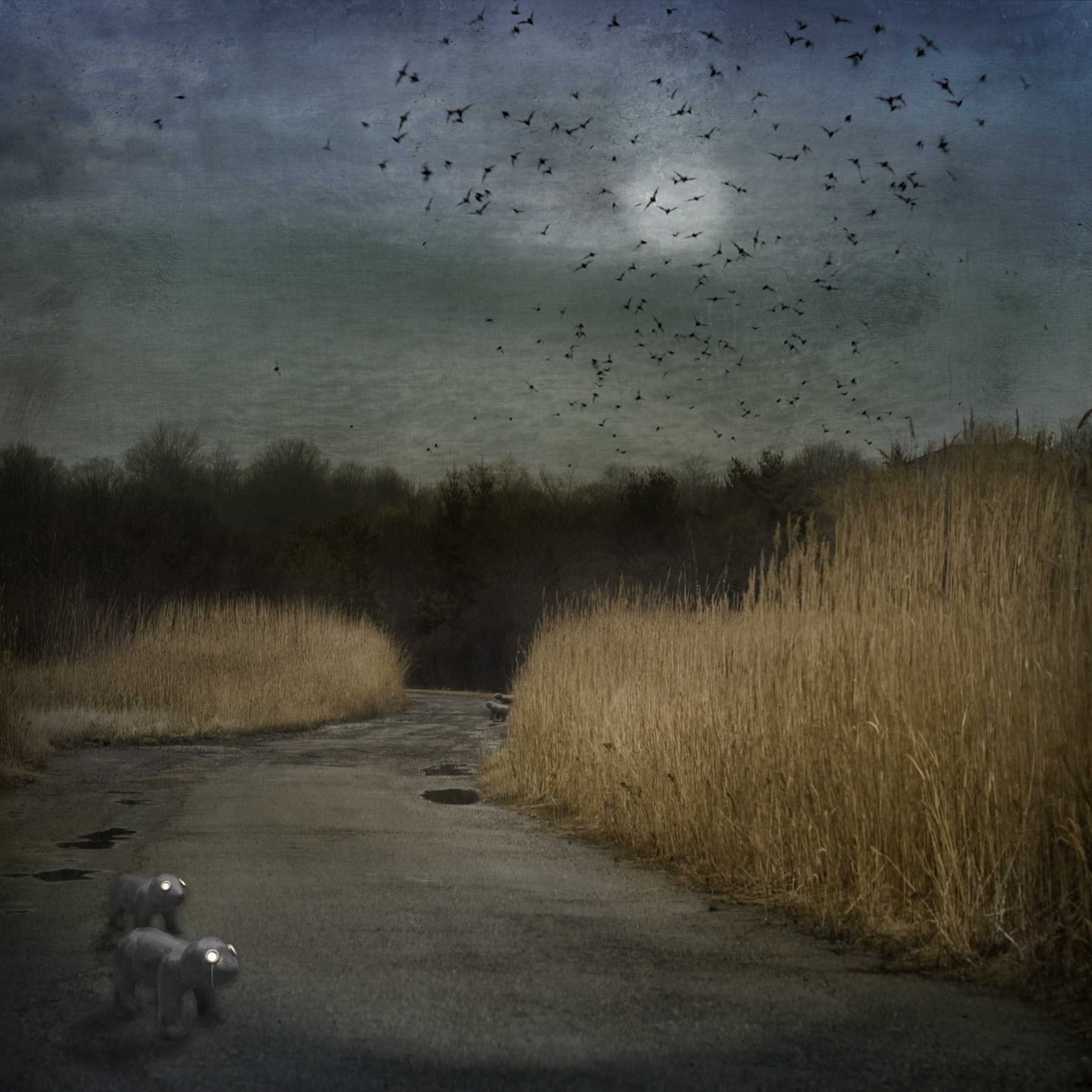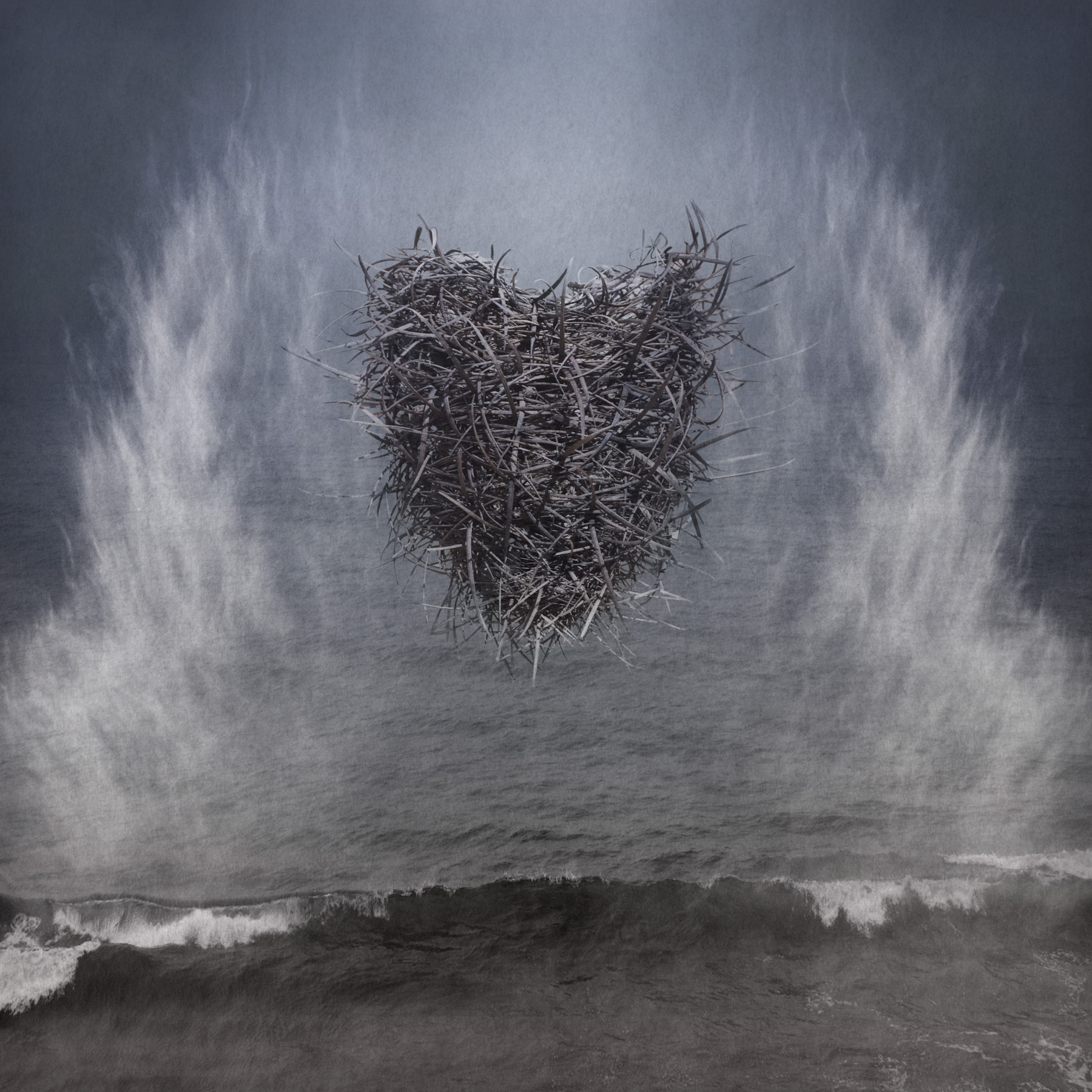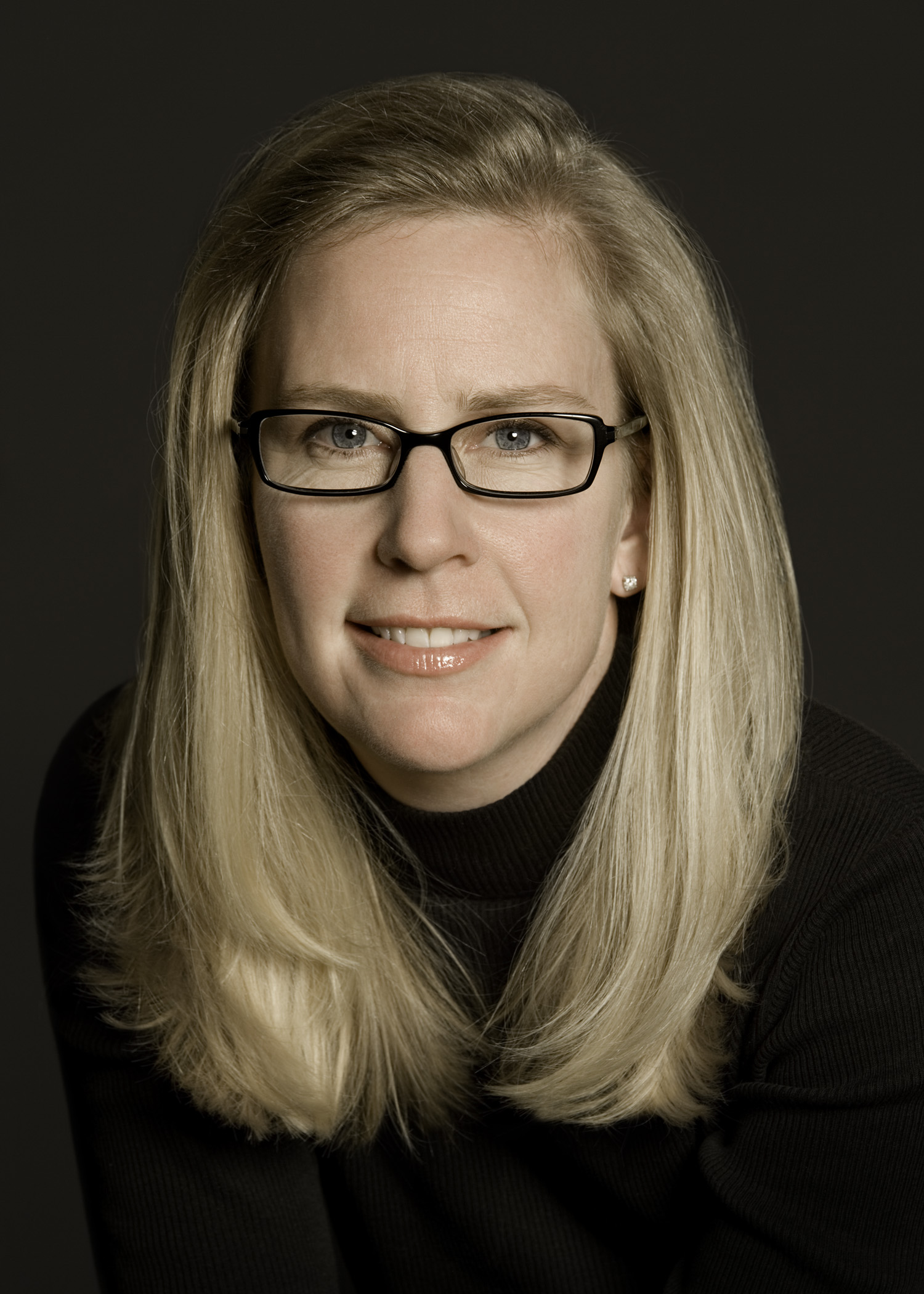 Spend a day honing your Lightroom and Photoshop skills with Julieanne Kost,
Digital Imaging Evangelist at Adobe Systems.
This action-packed seminar will give you the deluxe tour through new tools, powerful updated features and
product enhancements enabling you to quickly get up to speed to take advantage the most current technology.
Topics to be covered include:
• An introduction to Lightroom for organizing and automating your workflow
• Mastering Adobe Camera Raw
• Converting images to black and white
• Selective color techniques
• Compositing
• Merge to HDR Pro and faux HDR toning
• Retouching and painting
• Pursuing your personal project
Plus Julieanne will be sharing her favorite Photoshop and
Lightroom tips, ticks and shortcuts throughout the day to maximize your
productivity!
PHOTOWORLD ASIA 2011
ATTEND THE ULTIMATE PHOTOGRAPHY EVENT OF THE YEAR!
PhotoWorld
Asia 2011 Trade Show and Convention will open on January 27, 2011 at
the Glorietta Activity Center in Makati to showcase the latest products
and technologies in the photography industry. Ribbon cutting will be at
6pm to formally open the trade show which will run until Feburary 2,
2011.
The country's top camera and gear suppliers will be there
to showcase their newest products: Olympus, Canon, Nikon, Euro Color,
Colent, Vet Specialist, Touch Art, Techtrends/Kodak, Colorite, Big Pix,
JT Photoworld, Samsung, YKL Color Philippines, Samsonite, Qualiplus, and
Camera Hauz.
More exhibitors: Joelsher, Benro, Island-Multi,
Astech Pengson, Kingston, Aperture, Avenue, Henry's Camera, Inkfinity,
Veco Paper, Ysen, Abacus, Carni Castle, Multistiq, Fans, and Digital
Filter.
Many of the suppliers will be offering big discounts on
their products during the event, a once-in-a-year chance to buy the
camera or accessory you've always been eyeing at much lower prices. The
exhibitors will also show product demos during the trade event.
The
other side of PhotoWorld Asia 2011 is the educational series, the
convention that takes place at the Asian Institute of Management from
January 28 to February 1. This is a must-attend activity for serious
professional and amateur photographers.
Top foreign and
Philippine photographers will grace the convention, offering their
expertise during seminars and workshops that give you a lot of value for
the money.
PhotoWorld Asia 2011 speakers are: Master Portraitist
Hanson Fong and Adobe Photoshop and Lightroom expert Julieanne Kost of
the United States, Canadian travel photographer Stuart Dee and Triston
Yeo of Singapore.
The distinguished Filipino speakers include Dr.
Vicente Pido (Agustinian Churches in Panay), Kris Fabi Carlos
("Amorsoloesque"), Emil Davocol and Paul Yan with a slideshow of
inspirational images, Rudy Fontanilla (Portraiture), John Chua (Advocacy
Photography) and Niccolo Cosme (Fashion Photography). Dieter Nicolai
and Phillip Kim of Germany will also make an exposition about B+W
Filters.
Register ONLINE >>>
For inquiries pls. send an email to
info@photoworldmanila.com
Date
Thursday, January 27, 2011 10:00 AM until Tuesday, February 1, 2011 6:00 PM
Location
AIM Conference Center ManilaBenavidez cor. Trasierra Sts.
Legaspi Village
Makati, Rizal 1260